Audio – Visual, Our Yoga Facility in photos and Videos
Audio Visual:
Photos Gallery of Shahzadpur Farm Yoga
This sub section of our
audio – visual section,
displays photo collections of various
events and happenings,
related to Shahzadpur farm Yoga.
You will find photos categorized under different heads,
in order to facilitate sorting at the viewer's end. This audio visuals collections contain images, photos of our yoga sessions at a studio in progress, Yoga camps, and other similar activities. Each image is clearly described and labeled.
The photos will give the ambiance of the yoga classes as a whole. Images therein also depict some of the Yoga techniques like asanas and pranayamas in their final formations and alignments. One needs to click on the photo to land on the page containing the detailed instructions and information on that particular technique.
Videos Gallery – Audio – Visual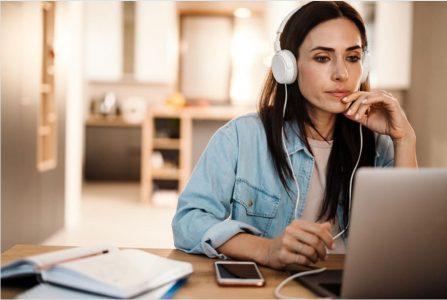 This audio visuals section contains the Videos related to our Yoga classes, events, and Yoga camps being held at Shahzadpur Farm yoga. We have also included videos explaining Yoga concepts and theory involved in a simplified manner. Also, expect short videos on where can Yoga pitch in your day to day lives and make it better.
We would also be reaching our viewers with videos related to yoga healthy lifestyles, yoga therapy, advantages of doing yoga for managing different medical conditions the yoga way, how to manage stress at work, enhance emotional intelligence and how to live more mindfully for a more fulfilling life. All our videos are uploaded on our Video Gallery Section.
Podcasts, Audio Recordings of the Shahzadpur Farm Yoga
Podcasts or audio files, a part of audio visuals section, of all the articles published on this site are available in this section. Only the articles related to Various yoga techniques and the blogs have been converted into an audio file for our visitors who would choose to listen than read our content.
All the other webpages like a Members area, yoga sessions for the Corporate, Privacy Policy, and rules of engagement with our yoga classes, Stress Test etc. do not have their audio equivalents here. We also publish Audio files on yoga-related topics that may not have their corresponding text articles on this website. Reap the benefits of the easy to access and understand Audio files on Yoga here.
Science Behind Yoga Practices
Fitness is the modern day buzzword. Suddenly everyone wants everything in the world and also be fit. Knowing the "how" of what we love so much always add an extra charm to the concept. Learn about the mechanics of yoga techniques, how, which are the muscles, tendons, and ligaments involved in a particular movement.
Which forces come into play and contribute to the end results so achieved, why do pranayamas have a calming effect on the mind as a concept in yoga along with the other benefits? What is an isometric and isotonic stretch? How does each of the yoga technique impact the mind? All this and more fodder for your brain to chew upon. The index of all our articles on fitness science will lead you to all the related articles.
​