Author: Randeep Singh / go to all articles on Yoga Concepts
Unlock benefits of mindfulness at work, Yoga for Productivity
We all are familiar with the benefits
of mindfulness in the workplace.
But still, many professionals think,
"I simply don't have the time to be mindful".
But that's obviously not true.
All of us have time,
we just need to make the effort.
Recently I read this blog on ways to
unlock the benefits of mindfulness at work.
I have started practicing basic mindfulness meditation at my workplace by following the tips from this blog and it's helping. I want to learn more now. Can you guys suggest me more of such mindfulness practices?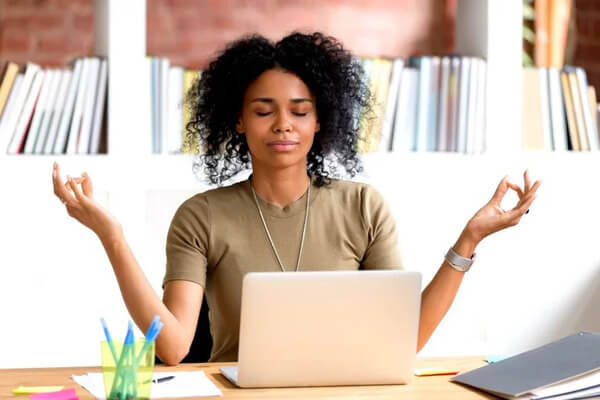 Read other Informative Articles….
Nuances of Teaching Yoga Online
How to do the Yoga Posture the Right Way